What We Do. Who We Are. Where We Come From.
Our Office
20 Church Street, Ballymena, Co.Antrim, BT43 6DE, N.Ireland

Embroidery
We apply high-quality machine-stitched logos & lettering on to apparel & luggage to make them personal to you.

Printing
We can print logos, names, numbers and more on to clothing, luggage and footwear. We use a variety of different methods including heat transfer & screen printing.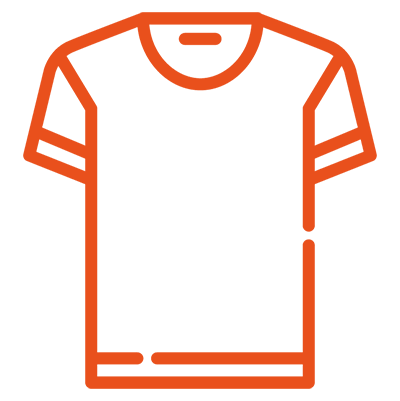 Clothing Supply
We can supply clothing for any event, industry or sport from our comprehensive range from all the biggest brands.

Online Shops
Fed up collecting money & collating orders for your team? We can offer your team the facility to order & pay for their stash individually via our online shop.

Logo Design
Need a logo for your club or organisation or perhaps you're heading up an event that needs a logo? Our graphics team can help.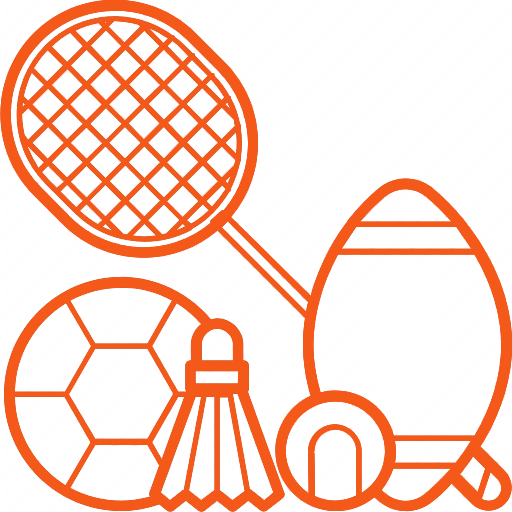 Sports Equipment
As well as providing teamwear for sports clubs & schools, we can also provide sports equipment for your school or club.
DEFINITION
#
STASH
(noun) – "personalised clothing, accessories or equipment" 
We are Stash Inc.
We are one of the leading print, embroidery and clothing companies in N.Ireland. We provide personalised clothing & accesories for indivudals, schools, sports clubs and organisations across the UK & Ireland.
We Love What We Do.
We take pleasure in creating stash for you. Branded clothing isn't just about applying logos. It's about creating an identity that inspires and unites. Personalised clothing can transform a group of individuals into a team and we love being part of that process.
We've Done It For a Long Time.
We produced our first piece of personalised stash back in 1993 and that was the start of our journey. It's highly likely that if you've worn any personalised stash over the last 27 years, our parent company Marx Corporate probably supplied it.  You can read more about our story and history below.

Where We Come From.
Our Story.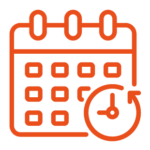 Style 'N' Stitches
Style 'N' Stitches was created in 1993 by our founder who was running an independent sports store in Ballymena. He was being inundated by sports teams looking for personalised sports kits for their football, hockey & rugby clubs. He reached out to the leading sports brands for teamwear access and acquired his first printing & embroidery equipment to supply all the local sports teams.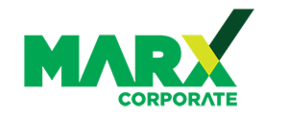 Marx Corporate
In 1995, Style 'N' Stiches was re-branded 'Marx Corporate'.
Why the re-brand?
In 1995 our founder, Sam became more aware of the school uniform market when his own child started school. He decided to venture into the school uniform market, aiming to provide better quality uniforms at affordable prices – hence the re-brand. 
Expansion

.
As the name "Marx Corporate" name became known across N.Ireland it was associated with superb customer service and quality products. The business developed and the client base expanded to include secondary schools, charities, sports clubs and work organisations. Over the years their access to the biggest and best brands increased as did their investment in new technology to improve the quality and efficency of their services.

Stash Shop.
In 2017 we developed an online platform that allowed our customers to sell their stash online. This ended the hassle for those responsible for organsing the stash for their school or sports teams. We took control of the ordering process, the collection of money and the distribution of kit through our online platform.
Bespoke Online Stores.
Following on from the success of our Stash Shop online platform we opened up our Stash Shop platform to allow some of our bigger customers to have their own personalised and branded web stores. 

Stash Inc.
In 2020, Stash Inc. was created -the new, little sister of Marx Corporate.
We are entering 2020 with a fresh approach to how we reach new customers and improve our service and quality for existing customers and showcase what our company does.
We've invested in new equipment, software and in our showroom, all of which will dramatically improve our customer service, production quality and clothing range.
We're massively excited about our future and can't wait for you to be part of that journey.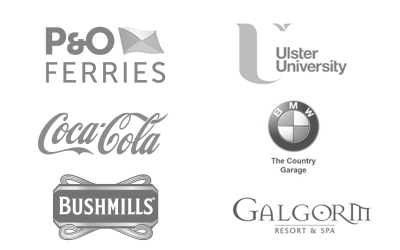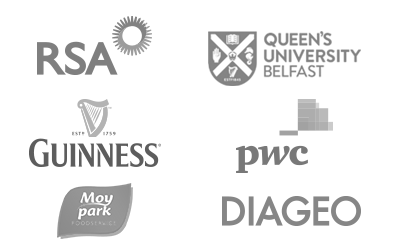 Cathy - Teacher
We needed some hoodies and jumpers with our school crest and pupil initials for a school ski trip. Stash Inc. had a huge range of clothing to choose from, they helped us create a cool design and turned around the order in no time.
Jon, Ulster Tag Rugby
The guys produced us a top quality on-field kit and off-field range at short notice for our regional tournament. Allowing our members to buy via the online shop made my life as kit organiser so much easier!
Kerry, School Leaver 2019
Organising our Leavers Stash was great with Stash Inc. They helped us find the best hoody, helped us with sizing, produced a class design and took care of the order and delivery process for us all at the best price around!
James, Young Farmer
Our Young Farmers Club needed new rugby jerseys and jackets for our new members. Stash Inc. produced us a load of cool designs and we decided to kit the whole club with loads of new gear!
FAQ's
We've compiled a list of our 'Frequently Asked Questions' that will hopefully answer some of your queries. If your question is not answered here, simply drop us a message.
Where do you deliver to?
We are based in N.Ireland but we work with organisations all across the world. We have the ability to deliver your goods worldwide. 
How long will my order take and how much will it cost?
No two orders are the same. We can turn around some jobs  same day, others can take longer. In clothing supply, there are several factors that can affect lead time. Items that are simply 'off the shelf' are obviously a quicker turn around and cheaper than items that are being manufactured exactly to your needs. Once we get a feel for what you need we can provide timescales & quotes specific to your order.
What's better, print or embroidery?
A question we get asked a lot. There's no generic 'right' answer. Some garments are suited better to print, some are suited better to embroidery. Some clients prefer embroidery, others prefer print. With our years of experience we can help point out the benefits & drawbacks of each option for your order.
Do I need to buy my clothing from Stash Inc. ?
No. Whilst we probably will be able to source most apparel, we do offer our embroidery and printing service to items bought elsewhere or already owned. 
Often customers bring us trainers, football boots or other specialised garments to personalise for them.