We can provide your School or College with all you need for 'Leavers 2023'. Personalised hoodies, sweats, accessories, online shop & more. Choose Products
Pick your Leavers range. Online Store
We create you your own 'Leavers Online Store' Orders Placed
Your classmates place & pay their order online. Delivered
We collate the orders, produce them and deliver.
Leavers 2023 – We can sort it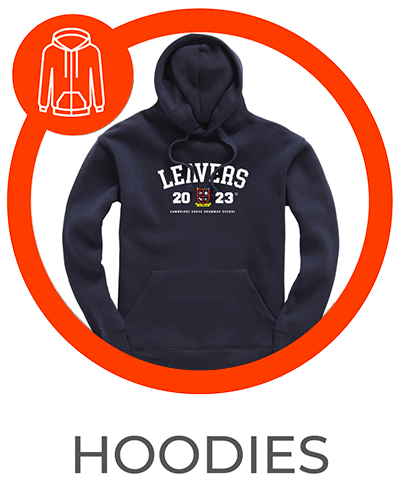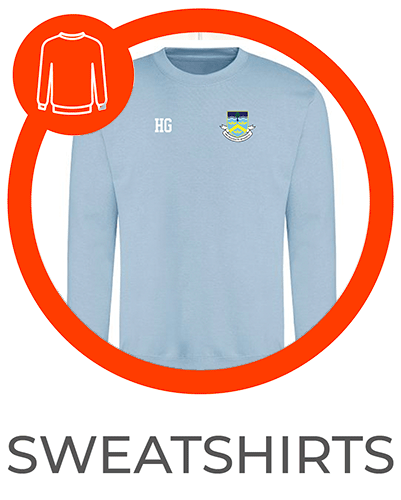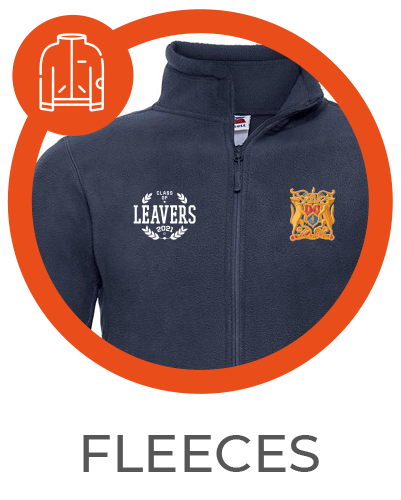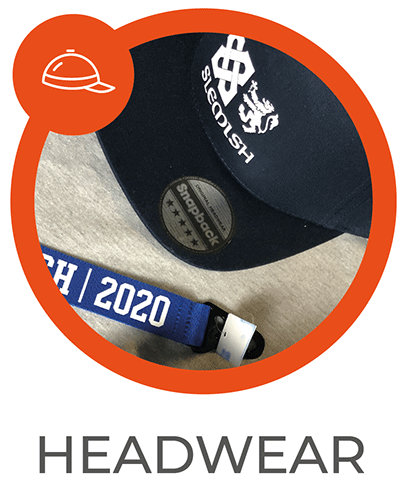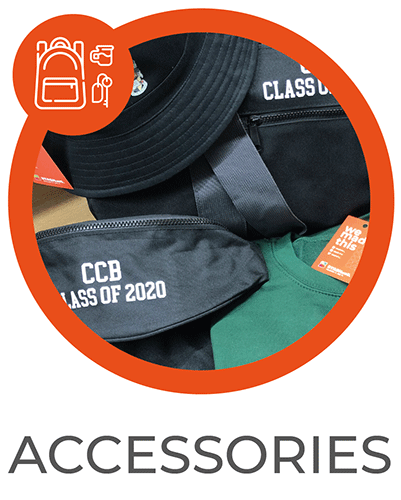 NEW FOR 2023
Freshly updated for the Class of 2023 
Custom 1/4 Zip & Crews.
Customised in your school colours or designs.
Over sized leavers hoodies.
Ultra Heavyweight, boxy fit.
Available in wide range of colours.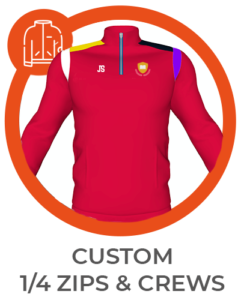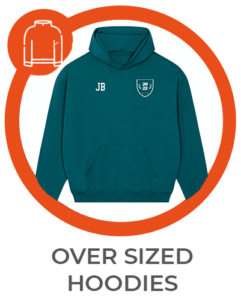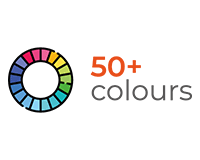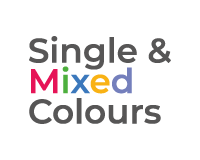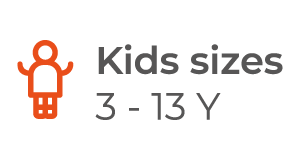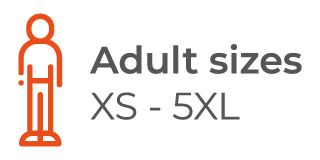 Print & Embroidery Options: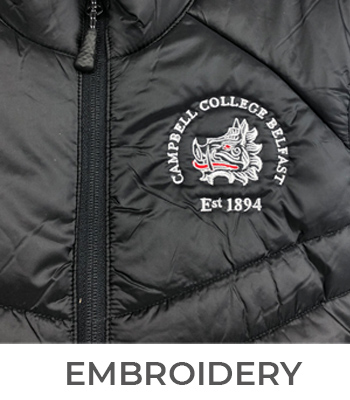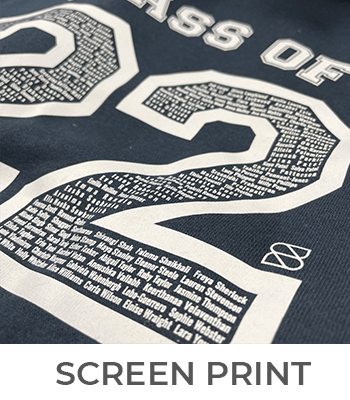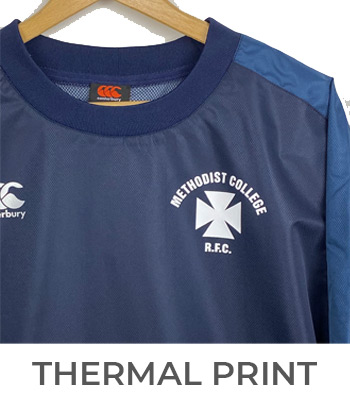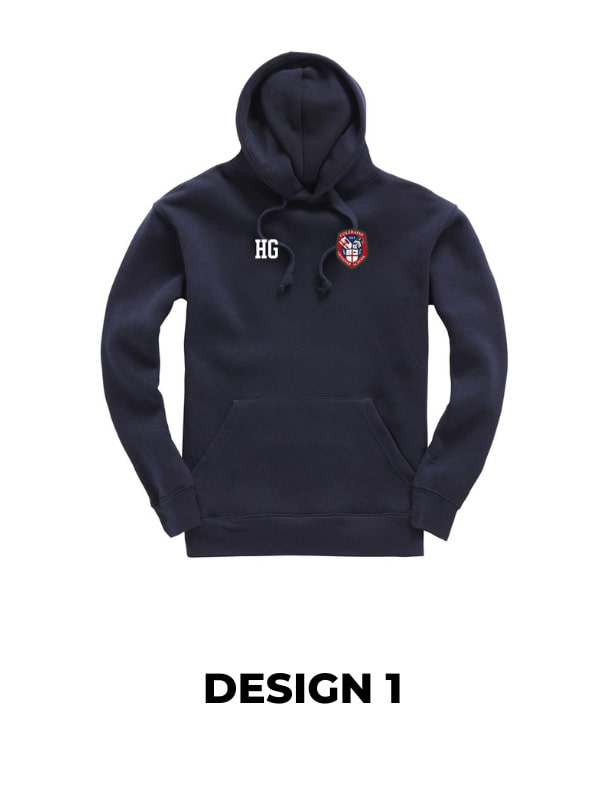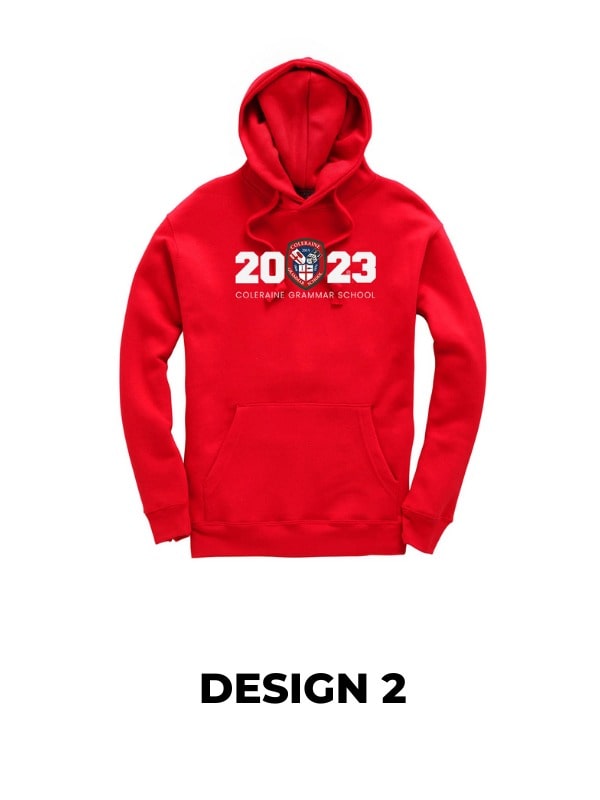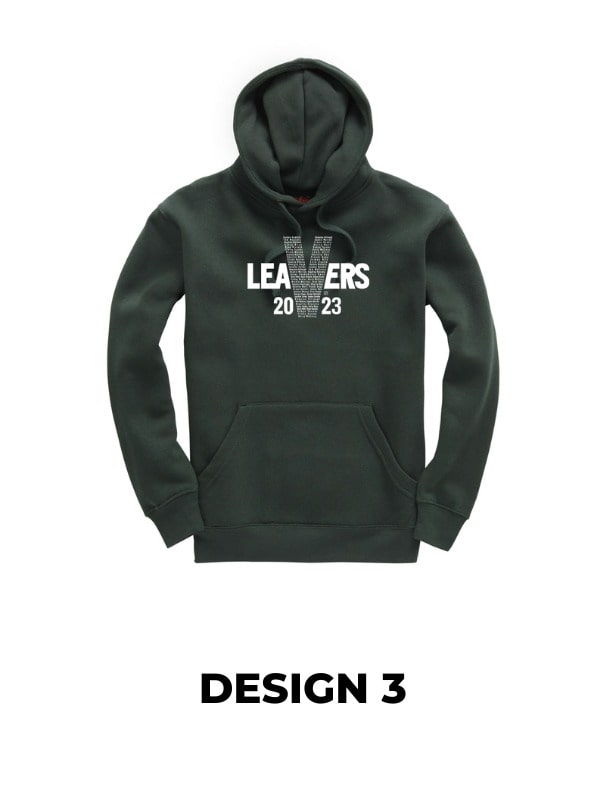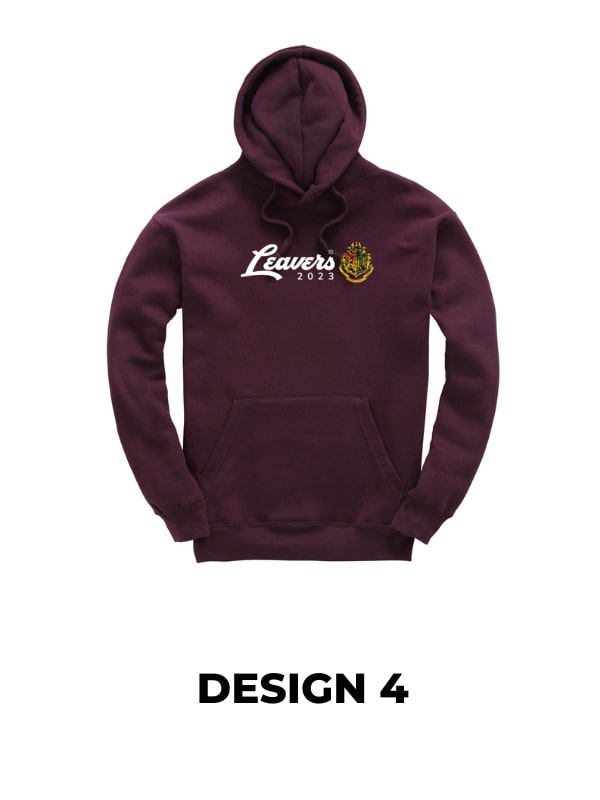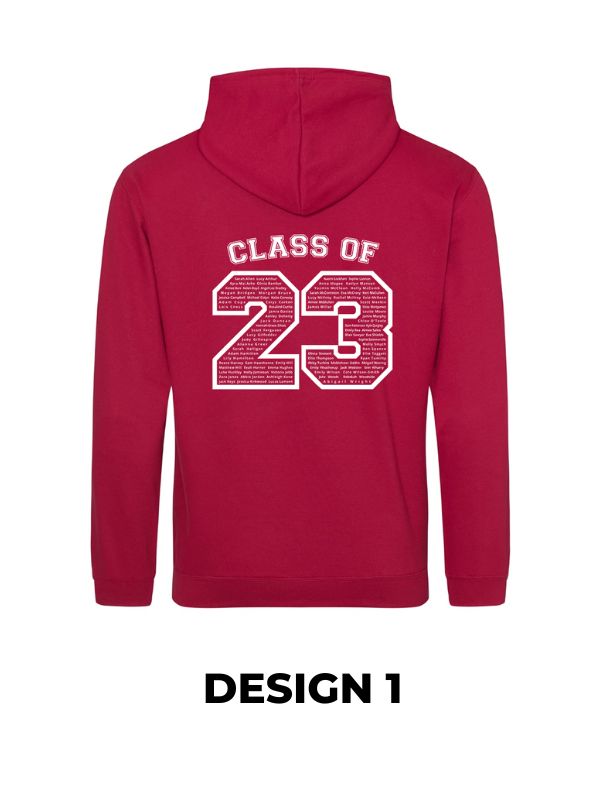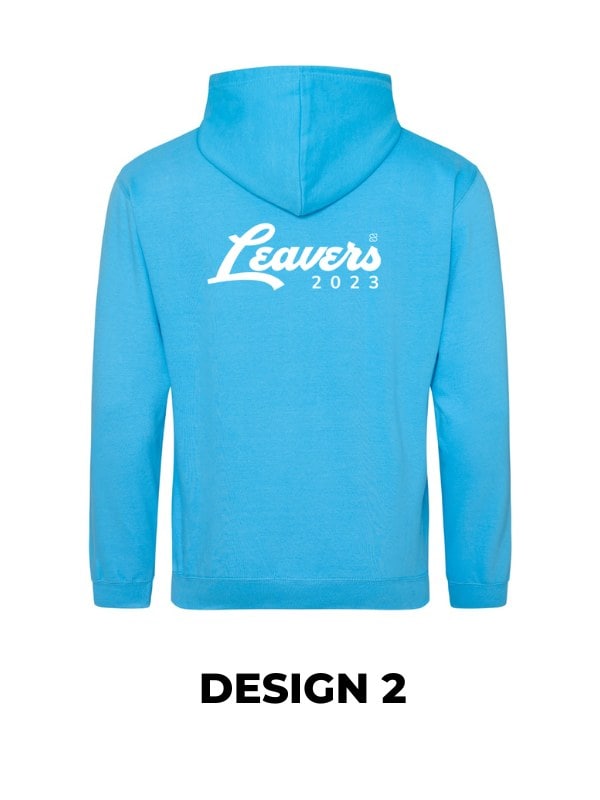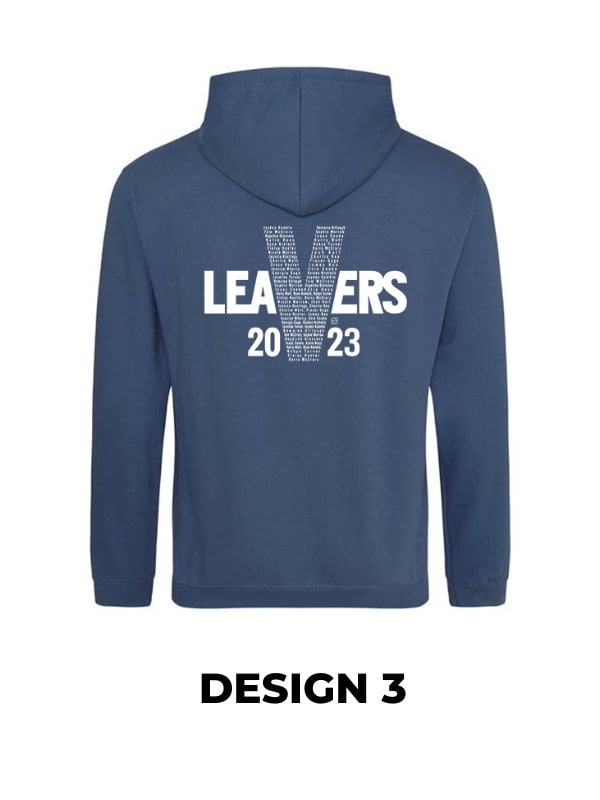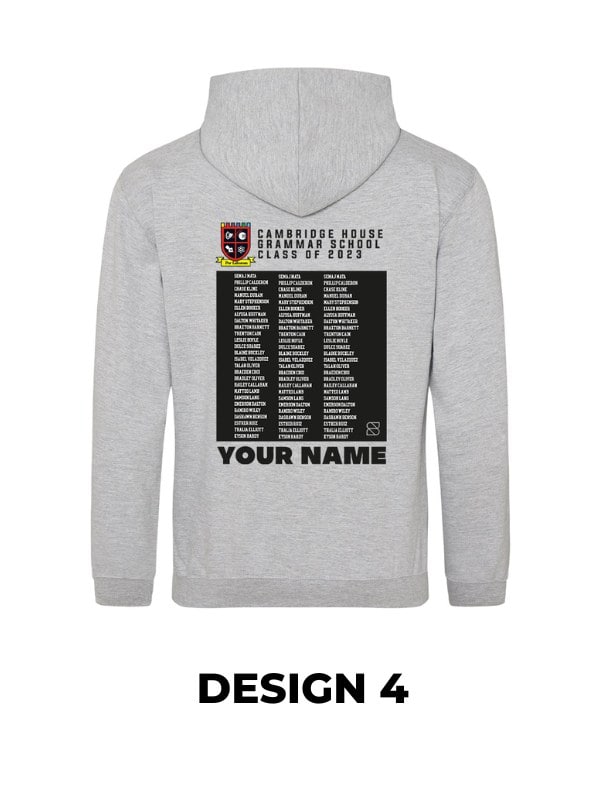 We can create an online store for you: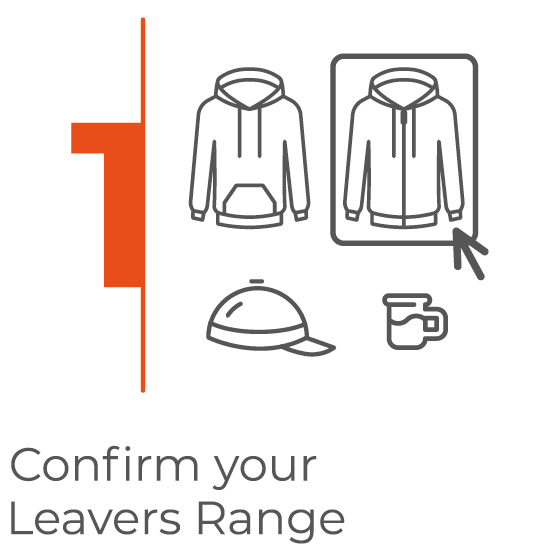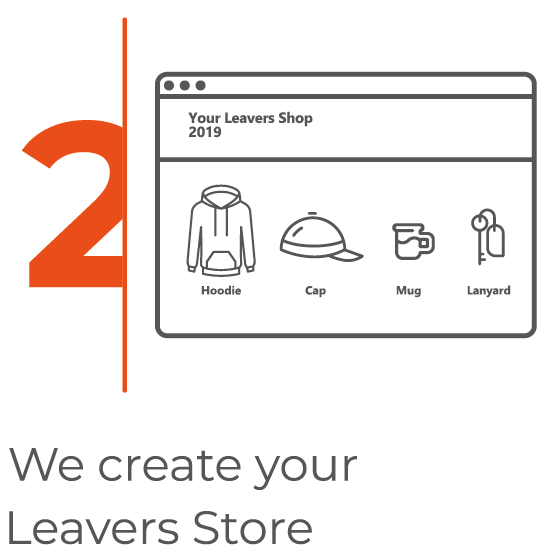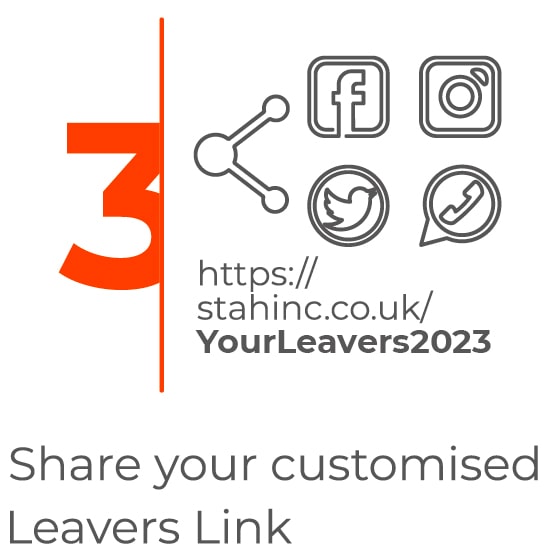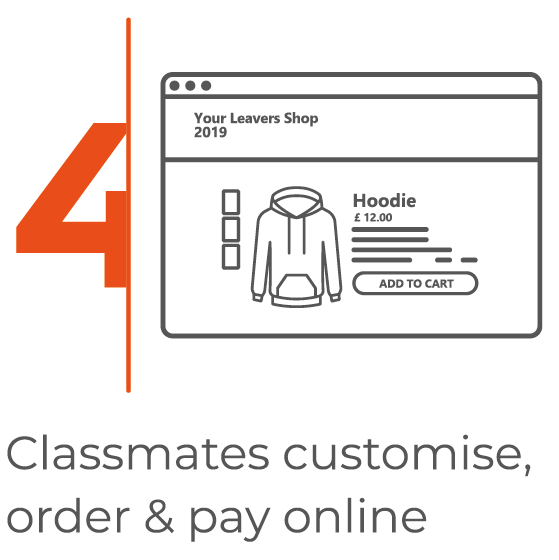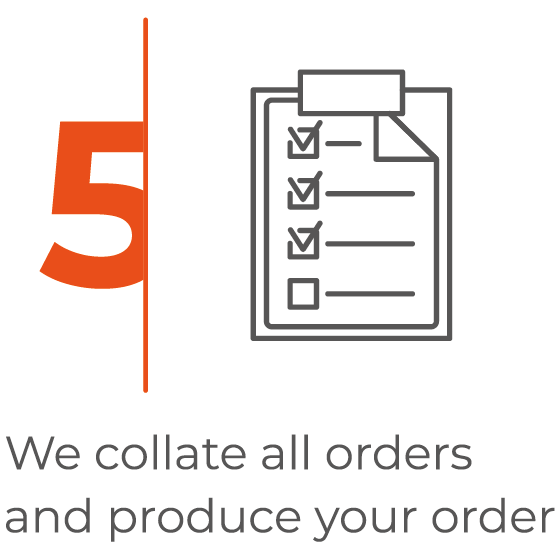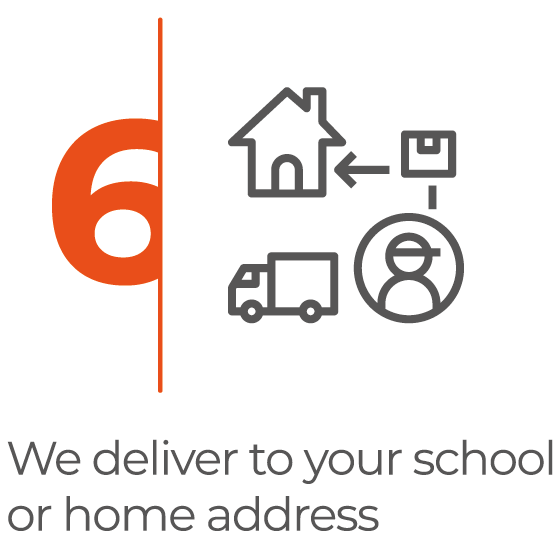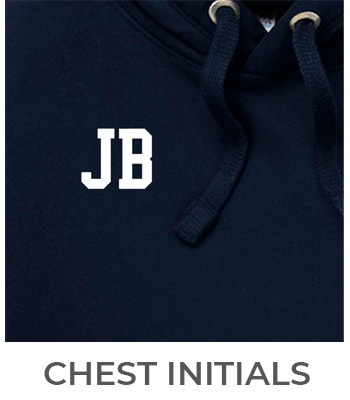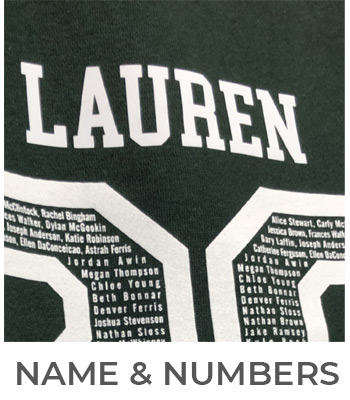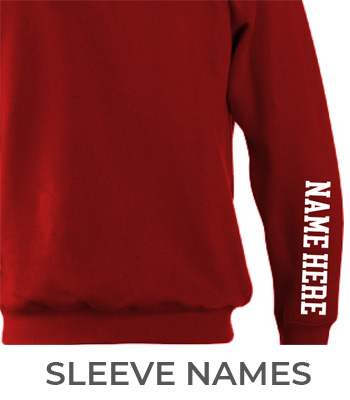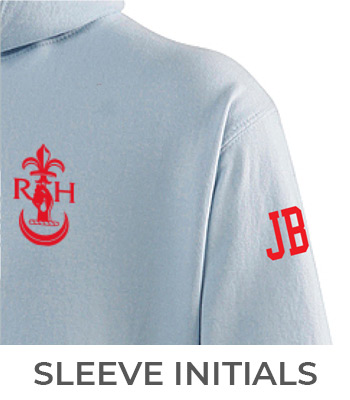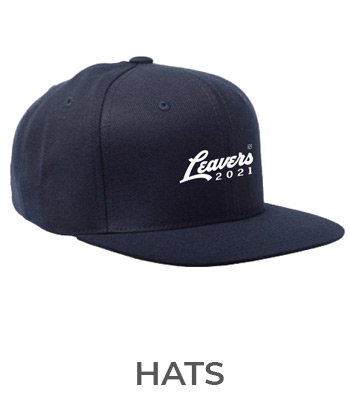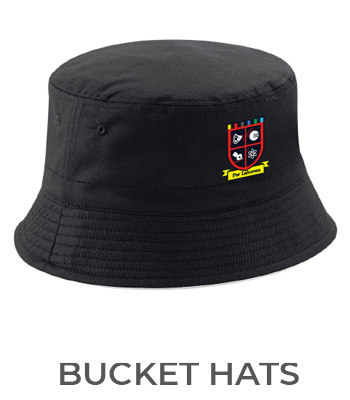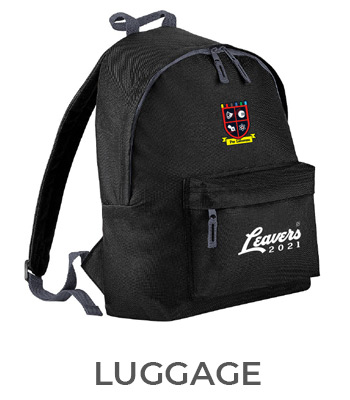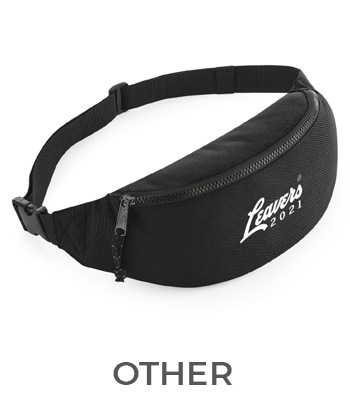 You'll be in good company.
Here are just a few of the schools we currently work with.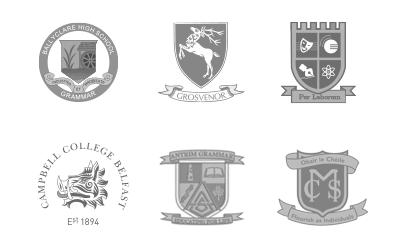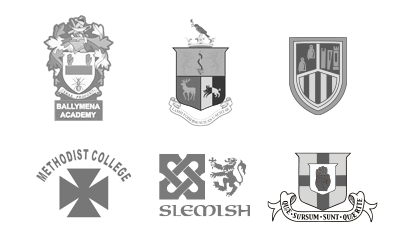 "
So easy. They helped us with everything. Advice on products, sizing and designs. The price was the best out there and the online store where everyone placed their orders was so handy!"
"I totally forgot to organise 'Leavers Stash' for my year. With just over a week to go until we left School, Stash Inc. somehow got us all kitted out."
No Project Too Big Or Too Small
We have provided Leavers gear for Primary Schools that have less than 10 'Leavers'.
We provided Leavers Hoodies for Schools with 100s of 'Leavers'.
We have also provided Universities that have 1000s of students.
Years of Leavers Experience
We realise that trying to organise your 'Leavers Stash' whilst trying to study, do exams, coursework etc can be tricky, so let us do the hard work for you.
Simply get in touch to get your 'Leavers 2022 Stash' underway.
Everyone has questions.
We've compiled a short list of the most commonly asked questions regarding 'Leavers Stash'. If your question isn't here, just drop us a message!
How much does it cost?
Every order is different. We have so many options that you can choose from. We have different types of apparel and accessories. Within that, we have different qualities too. If you want cheap 'Leavers Hoodies' we can do that. If you want 'Luxury Leavers Stash' we can do that too. Get in touch with us, give us a brief idea of what you require and we can get you an exact price in no time.
How long does it take?
Time varies according to what 'Leavers Stash' you require. We can turn around 'off-the-shelf' Leavers Hoodies with an embroidered badge and simple 'Leavers Design' often in less than a week. Other more complex 'Leavers Stash' can take a little longer. Get in touch with us to let us know what you would like and we can give you more precise turnaround times.
Can 'Leavers Stash' be personalised?
ABSOLUTELY!
We can personalise almost everything about your 'Leavers Stash'.
We can add individual names or initials to garments.
We can add your Logos or designs to stash or you can choose some of our designs.
We can also produce fully bespoke hoodies, tees, rugby shirts, hats, mugs, lanyards etc to fit in with your School or Colleges colour scheme. Get in touch and we can draw up some ideas for your School or College.
How do I order?
Contact us so we can firstly produce some designs for your 'Leavers Stash'. At this stage, we can also provide costs and turnaround times.
Once you have decided on your range, we can create an online store where everyone in your year can then individually personalise, place and pay their order. Or if you prefer to take orders at your side and provide us with a bulk order we can also do that too.