Embroidery
We apply high-quality machine-stitched logos & lettering onto apparel & luggage to make them personal to you.

Printing
We can print logos, names, numbers and more onto clothing, luggage and footwear. We use a number of methods that include heat transfer & screen printing.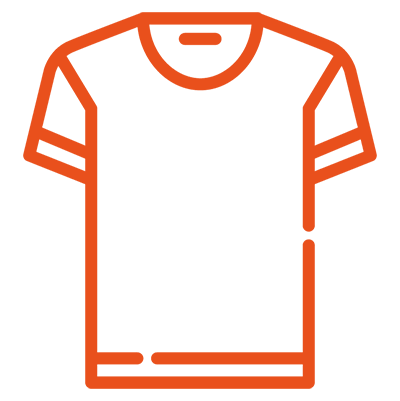 Clothing Supply
We can supply clothing for any event, industry or sport from our comprehensive range from all the biggest brands.

Online Shops
Fed up collecting money & collating orders for your team? We can offer your team the facility to order & pay for their stash individually via our online shop.

Logo Design
Need a logo for your club or organisation or perhaps you're heading up an event that needs a logo. Our graphics team can help.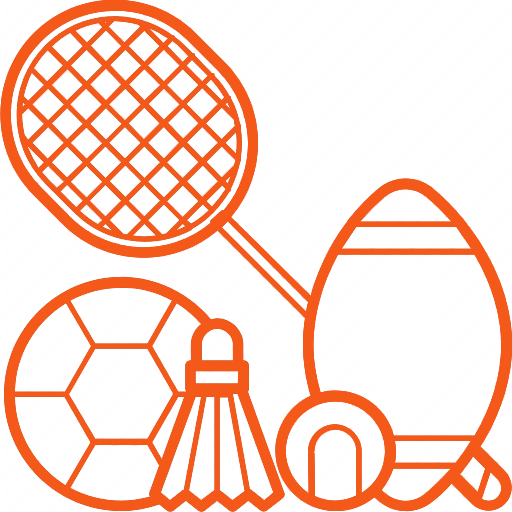 Sports Equipment
As well as providing teamwear for sports clubs & schools we can also provide sports equipment for your school or club.
"So easy. They helped us with everything. Advice on products, sizing and designs. The price was the best out there and the online store where everyone placed their orders was so handy!"
"We needed some hoodies and jumpers with our school crest and pupil initials for a school ski trip. Stash Inc. had a huge range of clothing to choose from, they helped us create a cool design and turned around the order in no time."
"The guys produced us a top-quality on-field kit and off-field range as well as design us a new logo at short notice for our regional tournament. Allowing our members to buy via the online shop made my life as kit organiser so much easier!"
We've been doing this for over 20 years.
It' been a while since we embellished our first piece of stash back in 1993. Check out some of our work from the last few years.
FAQ's
We've compiled a list of our 'Frequently Asked Questions' that will hopefully answer some of your queries. If your question is not answered here, simply drop us a message.
Where do you deliver to?
We are based in N.Ireland but we work with organisations all across the world. We have the ability to deliver your goods worldwide. 
How long will my order take and how much will it cost?
No two orders are the same. We can turn around some jobs  same day, others can take longer. In clothing supply, there are several factors that can affect lead time. Items that are simply 'off the shelf' are obviously a quicker turn around and cheaper than items that are being manufactured exactly to your needs. Once we get a feel for what you need we can provide timescales & quotes specific to your order.
What's better, print or embroidery?
A question we get asked a lot. There's no generic 'right' answer. Some garments are suited better to print, some are suited better to embroidery. Some clients prefer embroidery, others prefer print. With our years of experience we can help point out the benefits & drawbacks of each option for your order.
Do I need to buy my clothing from Stash Inc. ?
No. Whilst we probably will be able to source most apparel, we do offer our embroidery and printing service to items bought elsewhere or already owned. 
Often customers bring us trainers, football boots or other specialised garments to personalise for them.